MB 120 – W120 Service Repair Manuals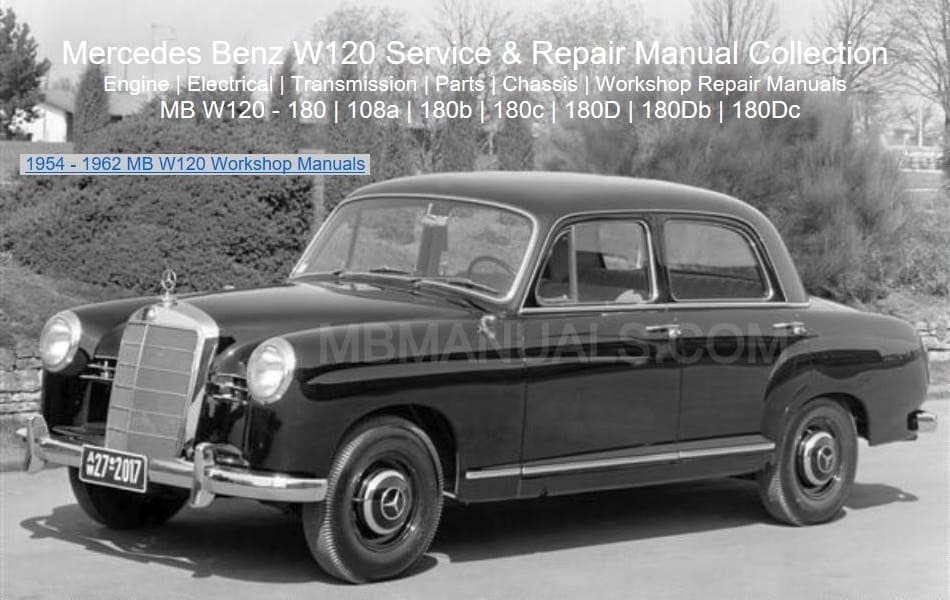 The Mercedes-Benz W120 180 was an inline-four cylinder sedan introduced by Mercedes-Benz in 1953. Powered initially by the company's existing 1.8 liter M136 engine, it was sold as the Mercedes-Benz 180 through 1962. The 180 continued to use the 56 PS (41 kW; 55 hp) M136 engine until 1957, when it received a down-tuned version of the 190's M121.
Various diesel powered 180s were produced from 1953 to 1962. Jump to Manuals
Often referred to as "Ponton's" these sedans were the mainstay of Mercedes' lineup during their production runs. Together with the more luxurious Mercedes-Benz W128 220SE they constituted 80% of Mercedes-Benz' production between 1953 and 1959.
Mercedes Benz W120 Workshop Repair Manuals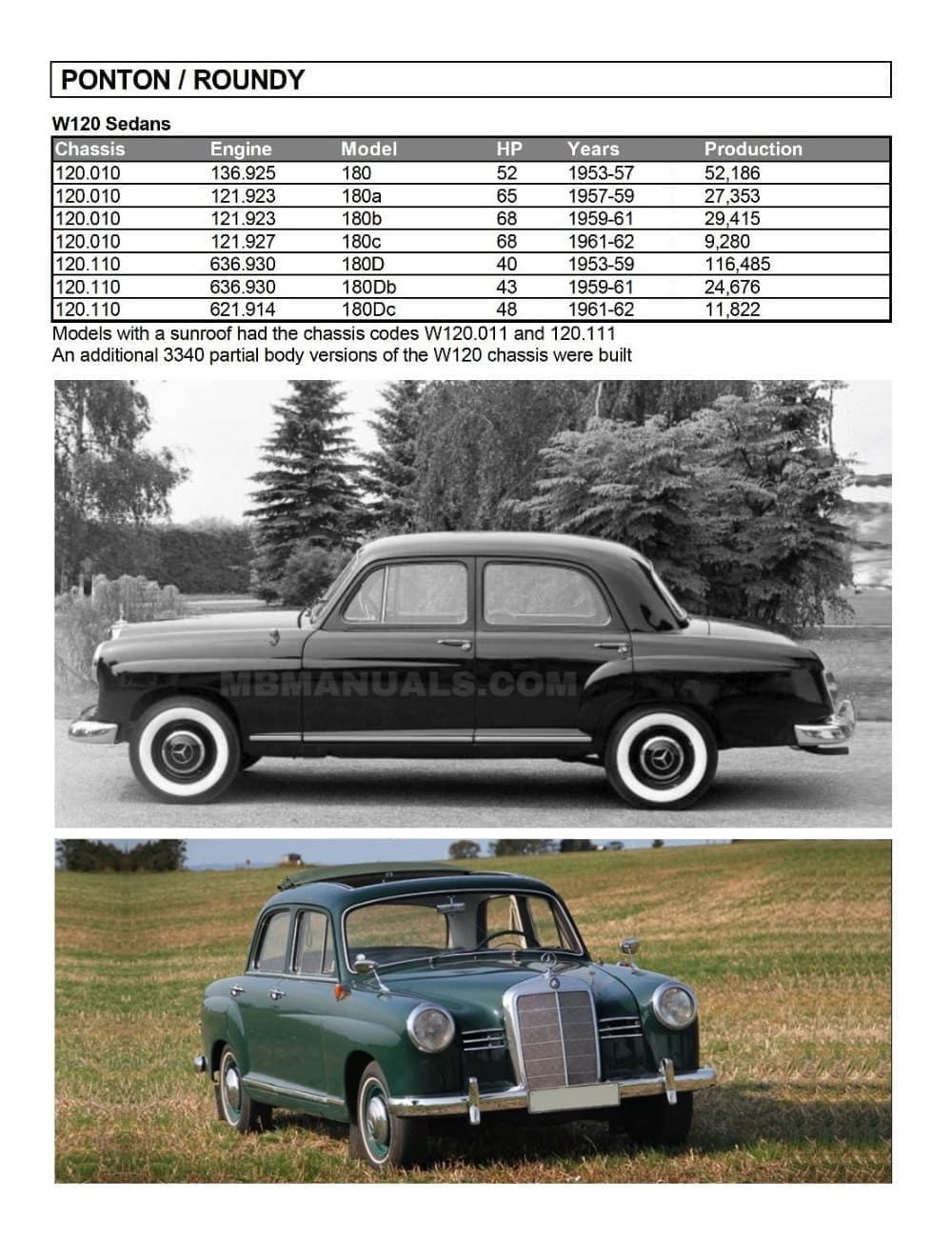 The 180 manual collection below combines service and repair information for the Mercedes-Benz W120 180 Sedan's, including models – 180, 108a, 180b, 180c, 180D, 180Db, 180Dc, along with variation Models that had a sunroof which applied to the chassis codes W120.011 and W120.111. An additional 3340 partial body W120 chassis versions were built.
The W121 180 along with the W121 190 and W128/W180 220-220S-220SE 'Ponton' models looked very similar in appearance.
From behind, it was hard to differentiate even the top of the line 220SE from a 180. However, a with a closer look one could identify the upscale six-cylinder 220 models by the longer wheelbase, bonnet, and luxury chrome details used for identifying them as upscale, six-cylinder models.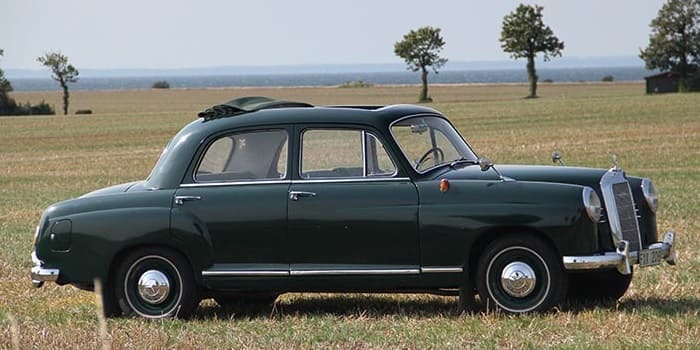 The W120 180 and W121 190 sedans with 180-190 four-cylinders engines were widely used as German taxis. These shorter Ponton models featured low-wattage parking clearance lights with a simple left-right toggle above the driver's left knee to select which side would illuminate. Heater air intakes were on both sides of the radiator grille on the 120 and 121 sedans.
W120 Ponton Sedan Saloon

Type
Chassis
Years
Model
Engine
# Built
W120
120.010
1953-57
180
136.925
52,186
120.010
1957-59
180a
121.923
27,353
120.010
1959-61
180b
121.923
29,415
120.010
1961-62
180c
121.927
9,280
120.110
1953-59
180D
636.930
116,485
120.110
1959-61
180Db
636.930
24,676
120.110
1961-62
180Dc
621.914
11,822
Additional partial body W120 chassis units built
3,340
W120 sunroof models used chassis codes 120.011 and 120.111
Mercedes Benz W120 Service and Repair Manuals
W121 Mercedes Benz vehicles were manufactured in the years
1955, 1956, 1957, 1958, 1959, 1960, 1961, 1962, 1963.
Jump To: Select Your MB W120 Manual > Manual Collection | Owners Manual | Engine | Chassis and Body | Climate Control | Electrical | Maintenance/Service Chart | Transmission | 180 thru 220e Service Manual | Solex Carburetor Tuning | Supplements
CD / DVD & Download Orders Work With Windows and Mac Computers. These Manuals are Compatible with many Browsers Including: Chrome | Explorer | Safari etc.
---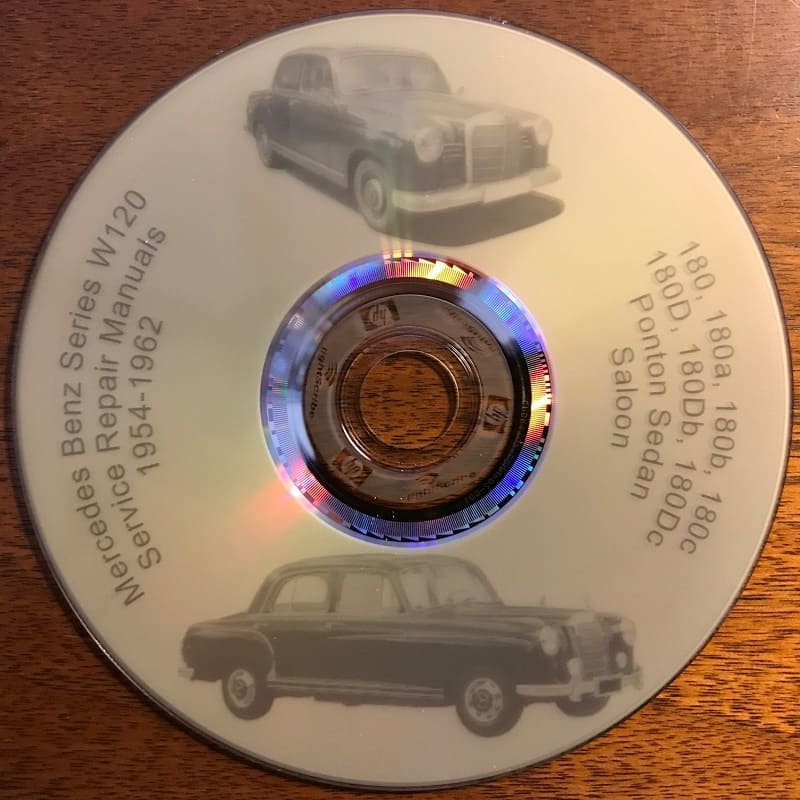 W120 180 English Language Service Manual Collection
W120 Ponton Sedan Service and Repair Manual's on DVD
PayPal $46.95 Sale $34.95 + $3.05 Shipping – International
see download option below
---
Below: Order Worldwide Download Orders: U.S. and International
You will receive an email with download link after your purchase is complete
The download files may be large so the faster the connection you have the better!
If any problems arise with your download please Contact Us
---
Download English Language: MB W120 Sedan Manual Collection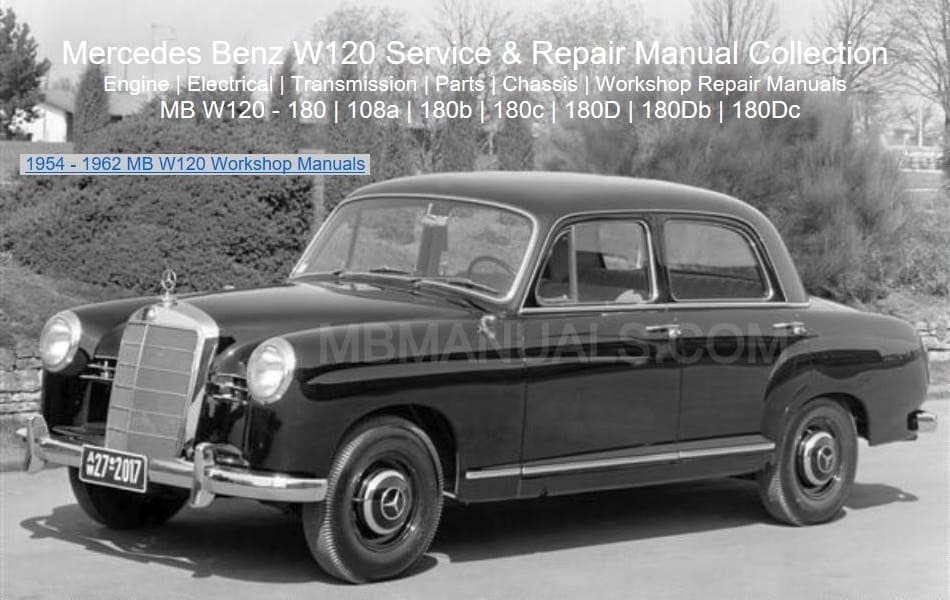 Manual Covers W120 1953-1962 Models, – 283mb
180, 180a, 180b, 180c, 180D, 180Db, 180Dc Ponton Sedan
Parts catalog, Engine, Transmission, Electrical, Chassis, Heat System, Workshop Manuals
Delivery By Download Link: Sent to your PayPal email address: $24.95
---
Download English Manuals: MB W120 Owners Manuals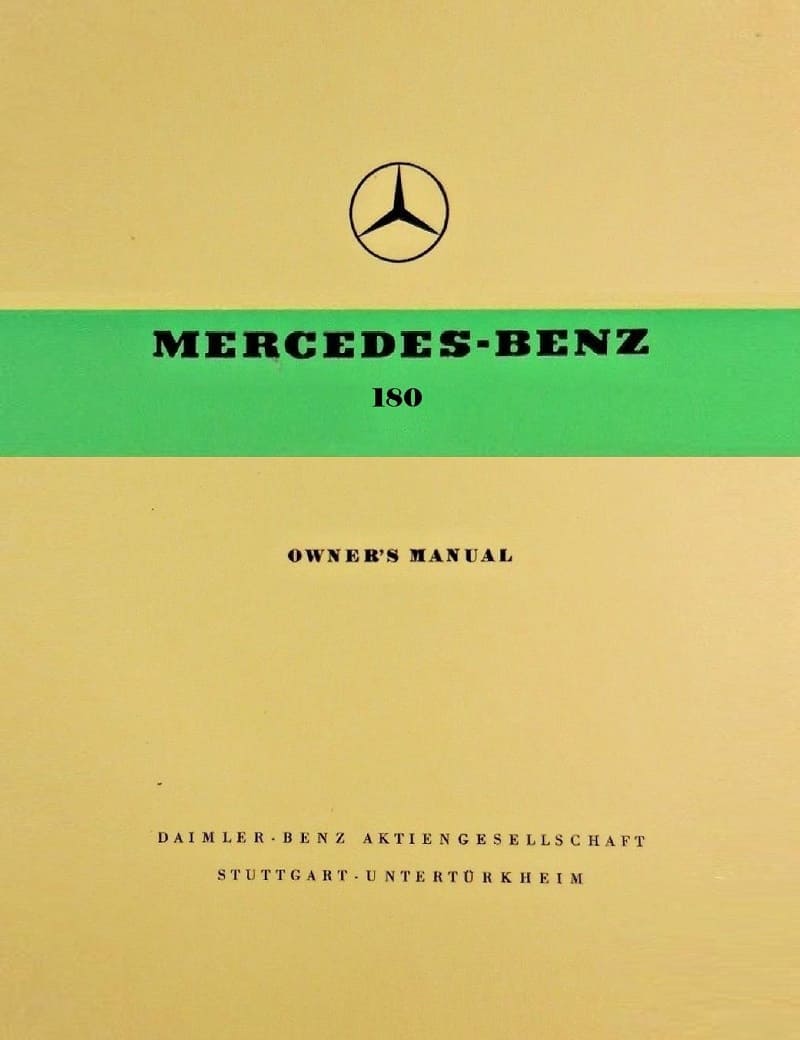 Select Mercedes Benz Model Owners Manual Below
180, 180a, 180b, 180c, 180D, 180Db = Saloon, Ponton, Sedan
Delivery By Download Link: Sent to your PayPal email address: $9.95
---
Download English Manuals: MB W120 Electrical Diagram & Harness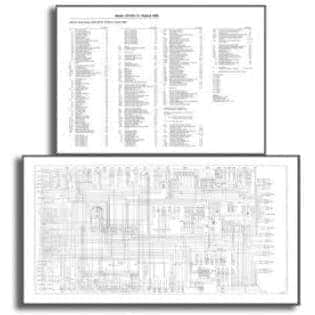 Mercedes Benz W120 180 Electrical Diagrams .pdf
Electrical Diagram Schematic + Wiring Harness Loom
Delivery By Download Link: Sent to your PayPal email address: $7.95
---
Download: MB W120 180 Maintenance and Scheduled Service Charts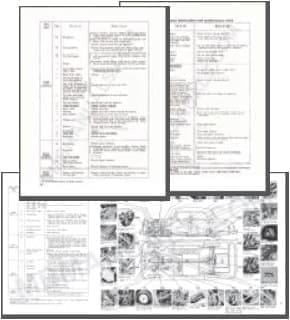 180, 180a, 180b, 180c, 180D, 180Db, 180Dc
Delivery By Download Link: Sent to your PayPal email address: $4.95
---
Download English Manuals: MB 120 Solex Carburetor Tuning Manual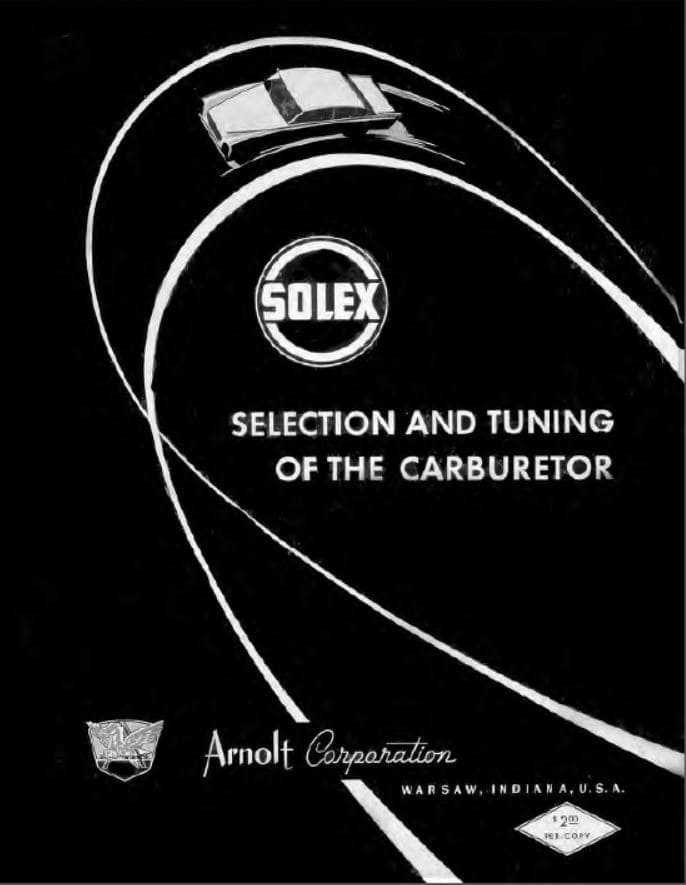 Collection of Solex Carb Manuals, 11.64mb, 68 pages, .pdf
Includes 2 Solex Manuals and Tuning Articles
Delivery By Download Link:
Sent to your PayPal email address: $9.95
---
Download, English Language: MB 180 W120 Service Manual
W120 180 Service Manual 628 pages, 86.1mb .pdf
Mercedes 180,a,b,c,D,Db,Dc Service Manual
180 – 220SE Service Repair Manual
Delivery By Download Link:
Sent to your PayPal email address: $14.95
---
FREE – MB W120 180 Supplements and Articles